Grande riconoscimento per il Caffè Dante Bistrot per il quarto anno consecutivo: Wine Spectator la prestigiosa rivista americana specializzata nella cultura del vino che mette in fila e premia i migliori ristoranti per i wine lovers assegna il "Best of Award of Excellence 2021″ al Caffè Dante Bistrot.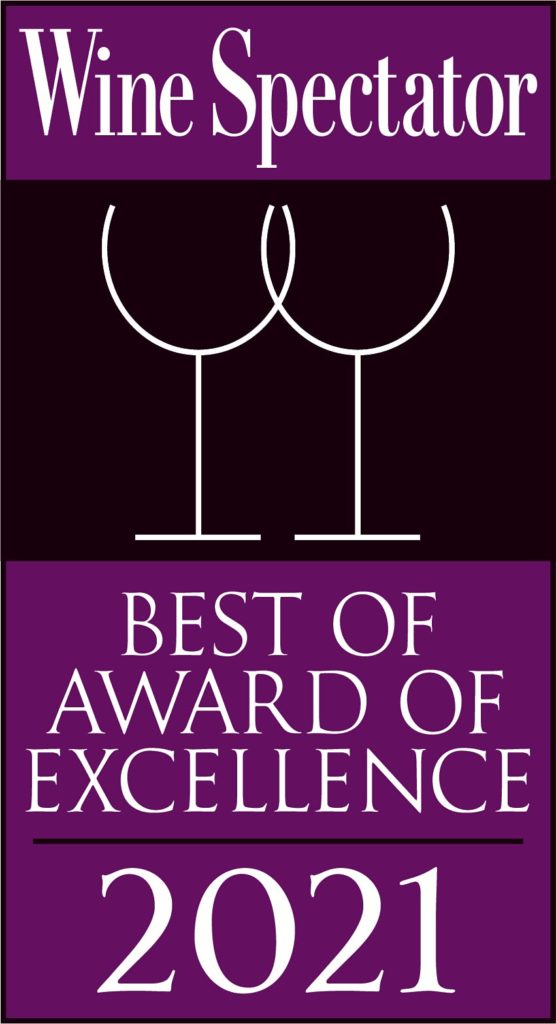 Il Premio

Nell'attesa classifica c'è il Caffè Dante Bistrot che ha ricevuto il prestigioso  "Best of Award of Excellence" con 2 bicchieri per il quarto anno consecutivo. Wine Spectator ha riconosciuto la pregiata selezione di etichette proposte, conferendo al Caffè Dante Bistrot l'ambito premio.

Alchimia

Un altro elemento che mostra l'alchimia tra la famiglia Tommasi proprietaria del Caffè Dante Bistrot e le scelte enogastromiche del Direttore Gianpaolo Spinelli e del neo Chef Mattia Meghello, uniti nella passione e nell'amore verso il vino e per il territorio veronese.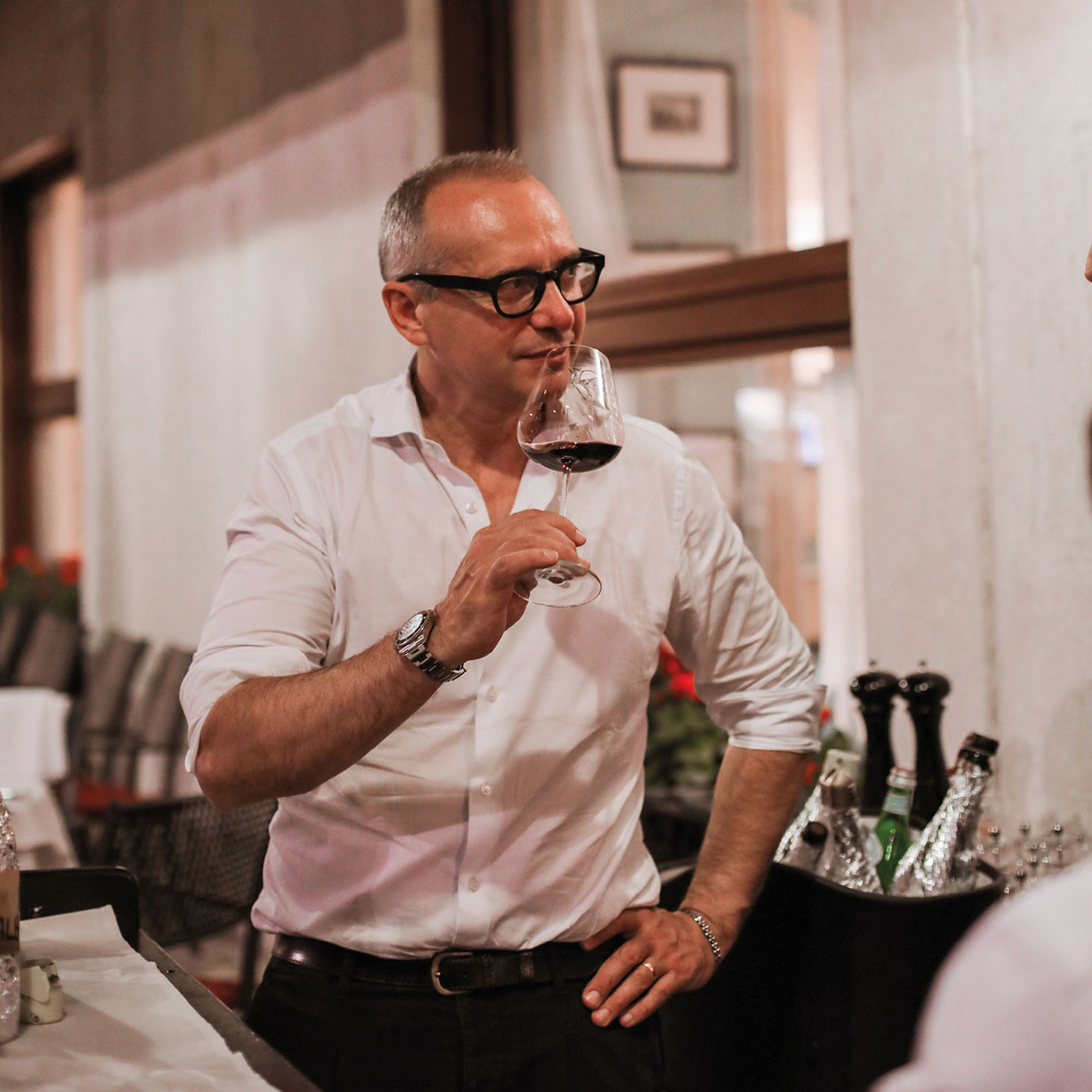 LE PAROLE DI GIANPAOLO
"Viaggi, vigne, emozioni … di vini, di terre, di uomini." Solo la passione per questo lavoro, che adoro e rispetto," mi porta ogni giorno alla ricerca e alla selezione" di persone, di vigne, di vini, di luoghi, di profumi," di terroir; perché poi, ogni vino è stato ascoltato, vissuto," discusso e …sudato! Il mio obiettivo è quello di farvi" viaggiare tra un sorso e l'altro nei luoghi in cui" non siete mai stati ma vorreste essere."
Buon viaggio"
Gianpaolo Spinelli.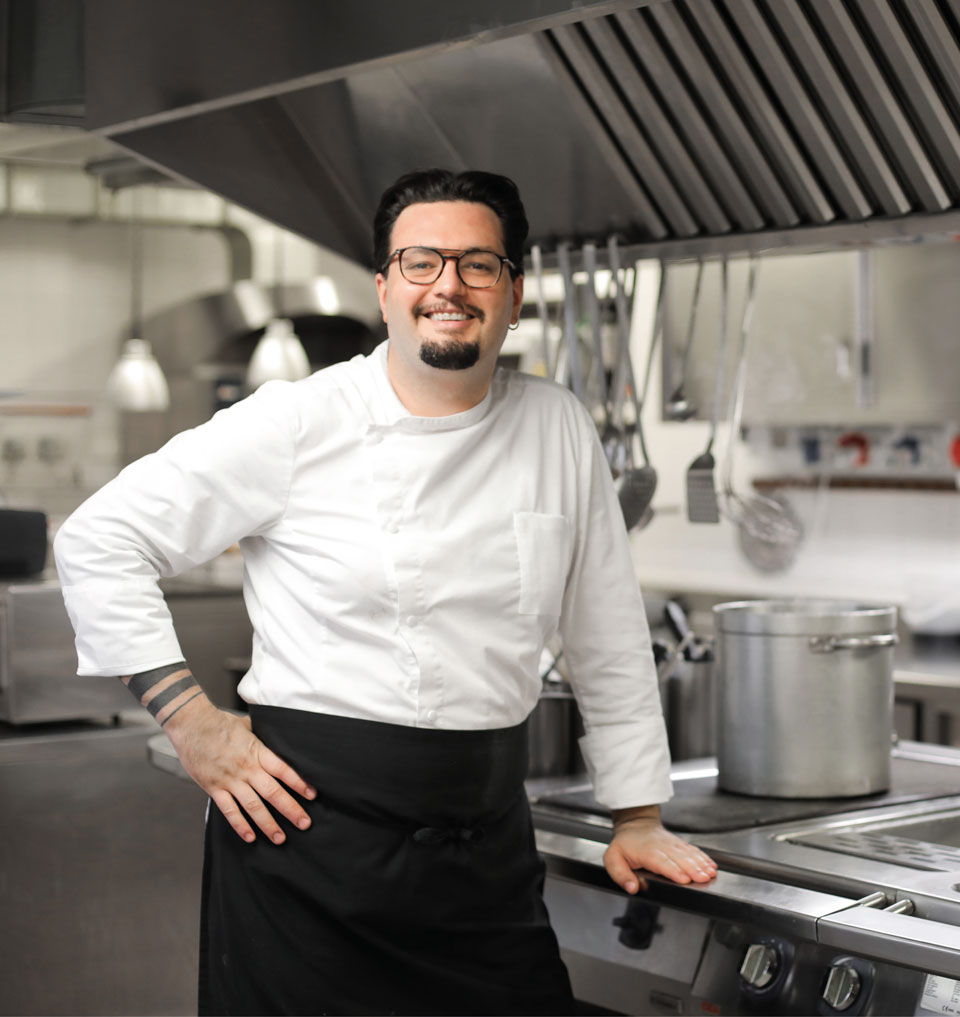 LE PAROLE DI CHEF MATTIA
Veronese de "soca" docg, nato a Ronco all'Adige, cresciuto a Verona, con esperienze nella ristorazione veronese e anche internazionali (Messico, Australia e Costarica).
Il suo obiettivo è valorizzare tutti i prodotti che il nostro generoso territorio ci offre, dalla Lessinia, il Monte Baldo per le sue erbette, la Valpolicella, la Val di Mezzane e la Val d'Illasi, il lago di Garda e tutto il territorio veronese . Mattia parte dalla materia prima locale e la esalta in tutte le sue interpretazioni, fino ad arrivare alla preparazione rigorosamente fatta in casa, a partire dagli ingredienti base di salse, pasta, pane e dolci.
"Il menu del Dante oggi è lo spirito della tradizione veronese e veneta, dove la qualità delle materie prime è sempre protagonista. Tutti i piatti del Dante sono sempre proposti in un passo a due con gli abbinamenti vino della nostra premiata Carta Vini. Completiamo quindi con il vino l'esperienza con i cui i nostri ospiti possono viaggiare e scoprire il nostro territorio attraverso i sapori".