Wine Spectator la prestigiosa rivista americana specializzata nella cultura del vino, mette in fila, e premia, i migliori ristoranti per i wine lovers.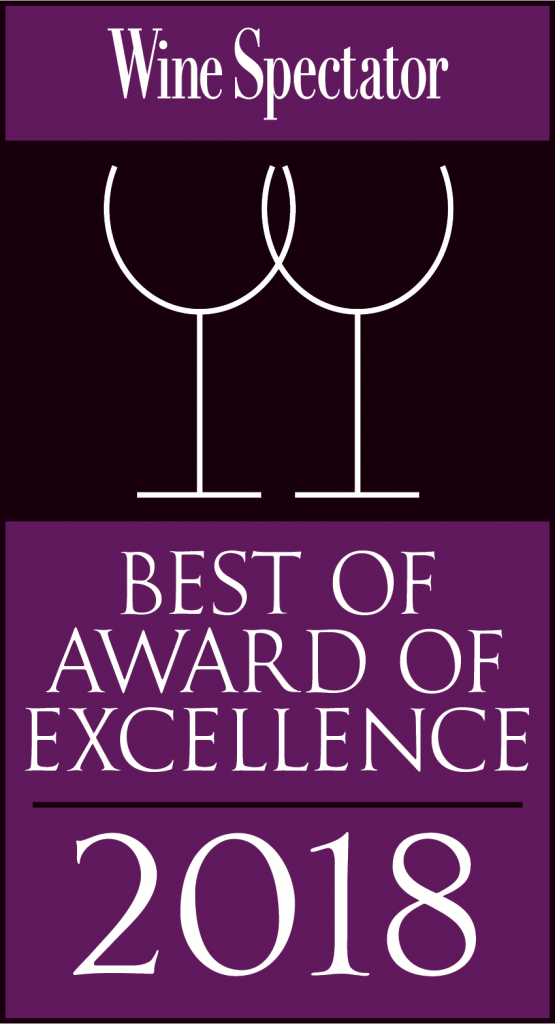 Il Premio

Nell'attesa classifica c'è il Caffè Dante Bistrot che ha ricevuto il prestigioso 
 "Best of Award of Excellence" con 2 bicchieri.
Wine Spectator ha riconosciuto la pregiata selezione di etichette proposte, confrendo al caffè Dante Bistrot l'ambito premio.

Alchimia

Un altro elemento che mostra l'alchimia tra la famiglia Tommasi proprietaria del Caffè Dante Bistrot e le scelte enogastromiche del Direttore Gianpaolo Spinelli e dello Chef Matteo d'Agnese, uniti nella passione e nell'amore verso il vino.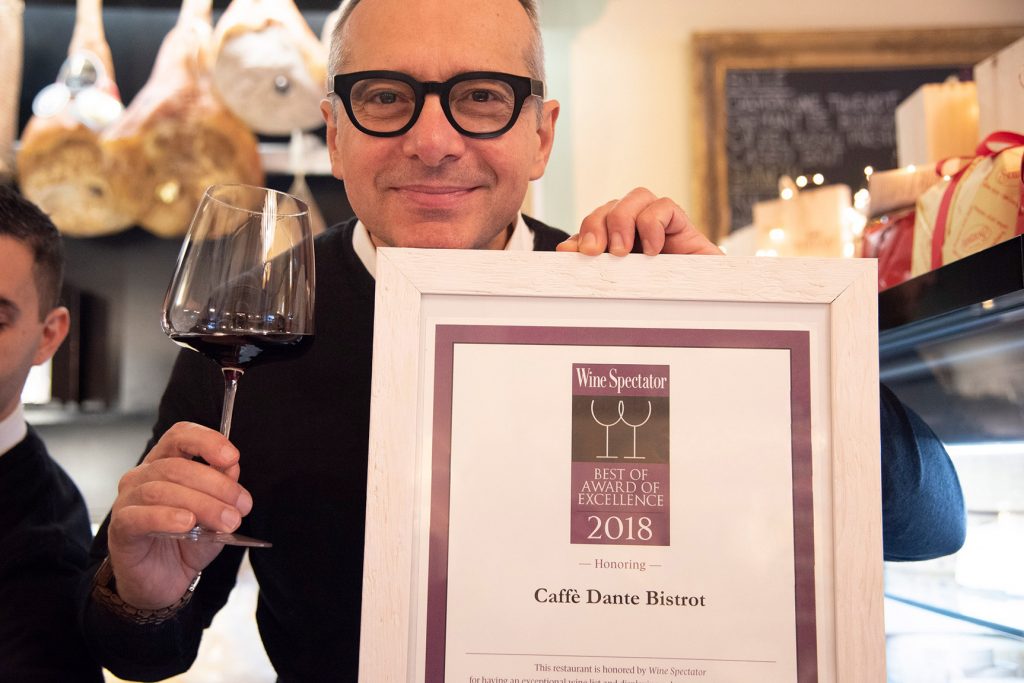 LE PAROLE DI GIANPAOLO
"Viaggi, vigne, emozioni … di vini, di terre, di uomini." Solo la passione per questo lavoro, che adoro e rispetto," mi porta ogni giorno alla ricerca e alla selezione" di persone, di vigne, di vini, di luoghi, di profumi," di terroir; perché poi, ogni vino è stato ascoltato, vissuto," discusso e …sudato! Il mio obiettivo è quello di farvi" viaggiare tra un sorso e l'altro nei luoghi in cui" non siete mai stati ma vorreste essere."
Buon viaggio"
Gianpaolo Spinelli.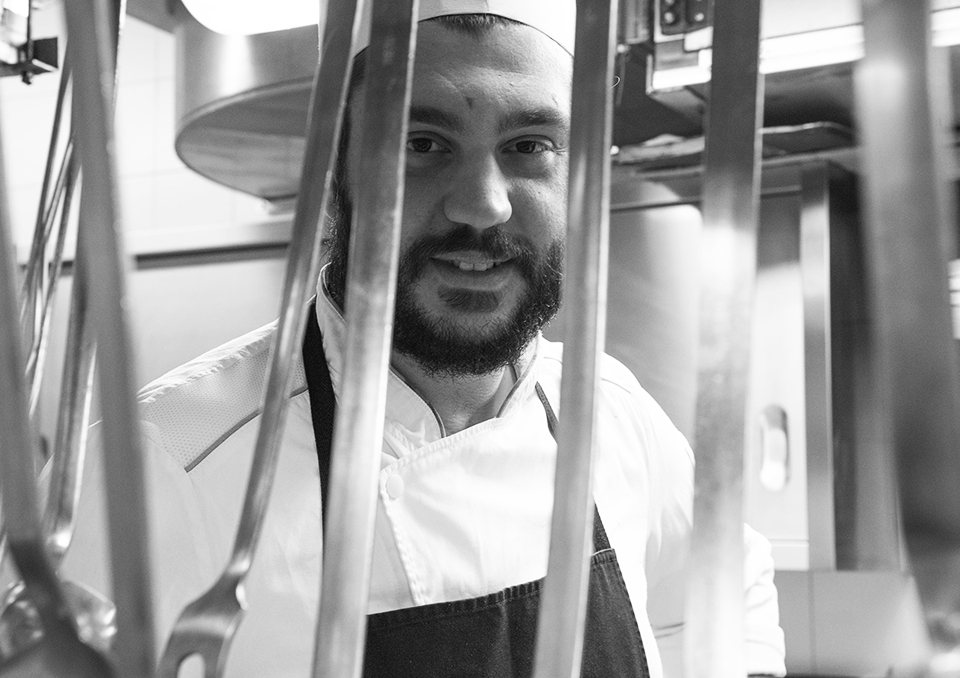 LE PAROLE DI ALESSANDRO
"Menù per tutte le ore della giornata e spazio alle degustazioni di etichette di qualità. Offriamo alla clientela una serie di prodotti di altissima qualità a partire dall'ampia scelta della gastronomia alla specialità del bistrot, la protagonista del menù: la carne, tutta italiana e di razze pregiate, come la Fassona piemontese, ma anche di esemplari della Lessinia. La cucina del Bistrot propone i piatti della nostra tradizione seguendo la stagionalità dei prodotti, prendendo spunto dalla varietà della cucina veneta con qualche invenzione."